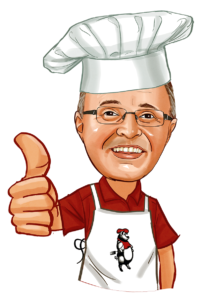 Fill in the form below to get a Free Quote for your Pick Up Meal.
Thank you very much for considering Danny's Barbeque and Smokehouse for your bbq catering in Winnipeg, or throughout Manitoba!
Please note: Occasionally, some computer systems do not allow this form to be submitted. If the form does not submit, please email us at bbq@dannyswholehog.com. We are sorry for the inconvenience!