Danny's Whole Hog BBQ & Smokehouse
204-344-5675
Come visit our store on Hwy #67. We are still open!
Temporarily Open : Monday thru Friday: 8am – 5pm
Saturday: 10am – 3pm
No minimums! Let's all support Local!
Danny's Whole Hog BBQ and Smokehouse
12045 PTH 67
3 Miles east of Hwy 7 on Hwy 67 near Stonewall, MB
Questions? E-Mail Us Here!
Office/ Shop Hours:
Open : Monday thru Friday: 8am – 5pm
Saturday: 10am – 3pm
FREE Delivery!
We deliver Danny's Whole Hog Products within a 30 mile radius from our shop!
(YES, that includes YOU, Winnipeg!)
with a $50 minimum order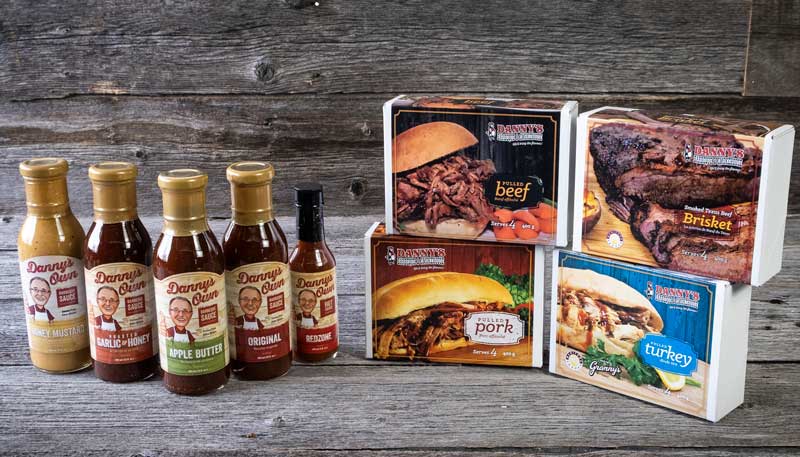 Deliveries can be made without contact, done on Wednesdays and Fridays during regular business hours. Call us today at 204.344.5675 or email Sharon at [email protected].
Available:
~Pulled meats (Turkey, Pork, and Beef)
~Texas Smoked Brisket ~BBQ Sauces
~BBQ Chicken
~Smokehouse favourites: Breakfast Sausage, Slab Bacon, Garlic Sausage, Pepperoni, Smoked Salmon, Farmer Sausage
~Introducing: NEW Stewing Beef in 2lb packages and our NEW Homestyle Beef Stew in 2.5lb.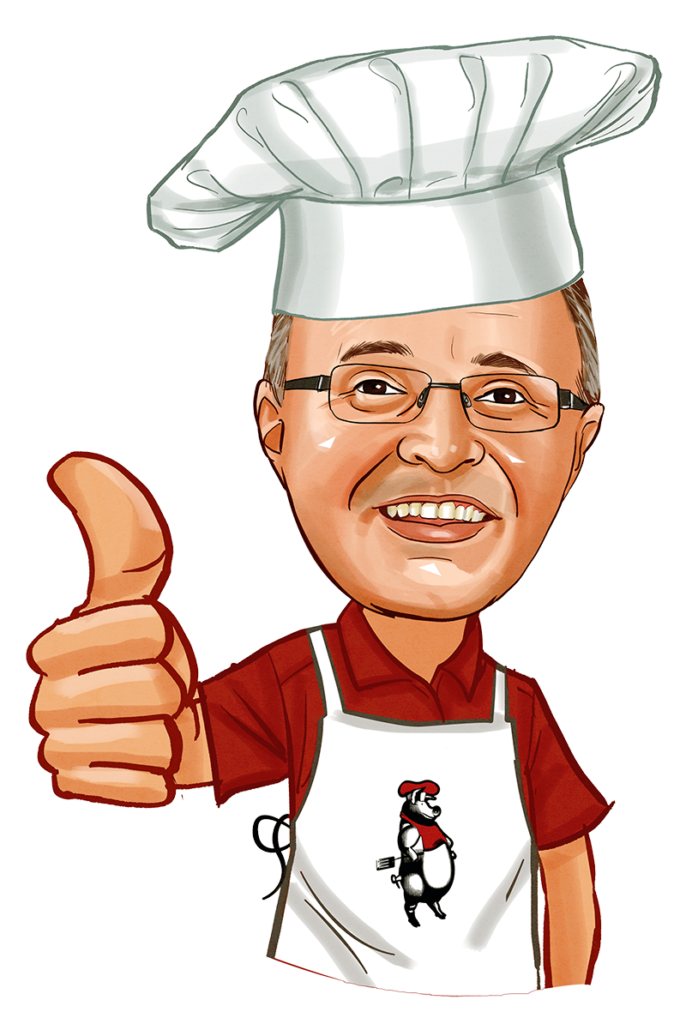 GPS Coordinates:
N 50.13612
W 97.17600
Catering & Pick-up can be arranged as needed.
Phone: (204) 344-5675
Fax: (204) 344-5554
Email here

Mailing Address: Box 288 Stony Mountain, MB R0C 3A0