Delicious BBQ Catering Winnipeg or Anywhere – We Do All the Work!
For catering that is high quality but casual, choose Danny's Whole Hog! We are the pioneers of Whole Hog BBQ in Manitoba. With the over 20 years experience we've mastered the art of catering a delicious meal an are dedicated to providing our customers with the best quality and service possible.
* Weddings * Customer Appreciations * Anniversaries * Staff Parties * School or Church Events *
* Fundraisers and more! *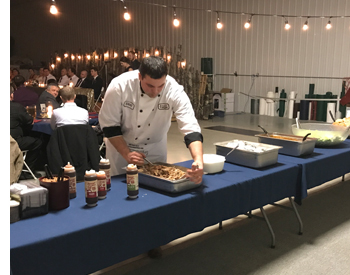 Here's how it works:
1. Choose your meat(s) and other menu choices
Get a Catering Quote
We offer succulent pork, tender beef, Granny's turkey, chicken, pork ribs, steak and more!
We've got it all – the menu can be customized to suit your specific needs. Our pork, turkey and barbeque sauces are gluten-free. We can even provide the Whole Hog experience – you may carve it yourself, or arrange for our staff to carve it on-site for you (fee applies).
2. Arrange your venue catering winnipeg
We'll feed your guests in your backyard, a hall, your place of business, or anywhere else you can think of.
Your catering questions answered
3. Invite your guests
Whether you have twenty-five guests or five thousand, Danny's provides a tasty meal and great service for a terrific price!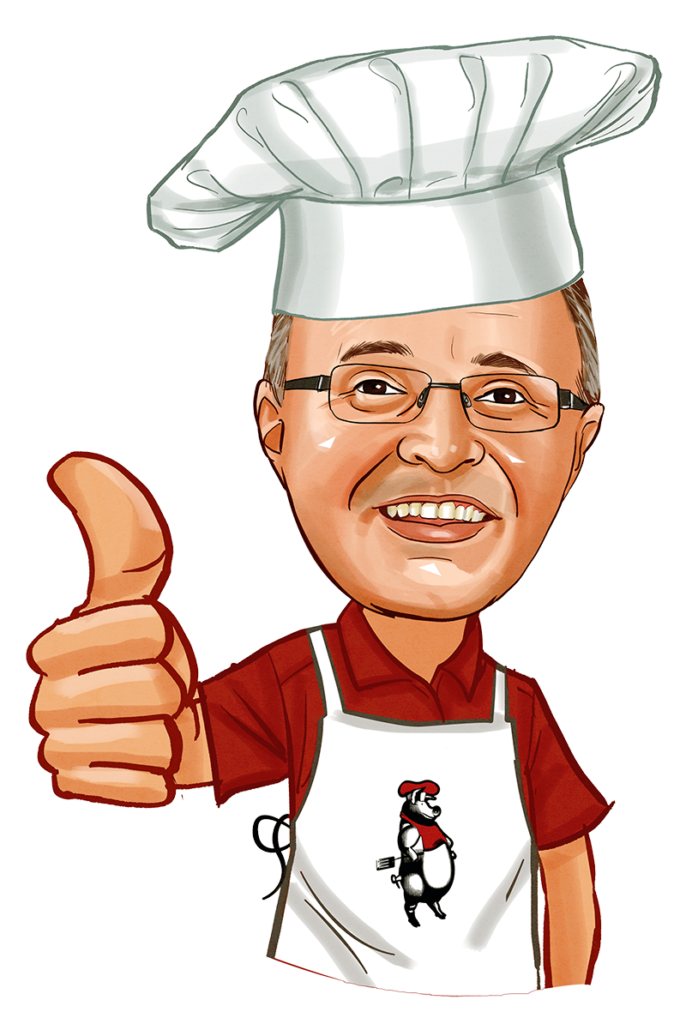 4. Let us do the work!
Our friendly staff will prepare your meal at our shop, then bring the food to your location and set up your buffet service meal.
CHOICES:
1. We will bring your meal and set it up for you, then leave (we call this a Drop Off Meal). 25 people or more.
2. We could also stay during the meal service to monitor, refresh and replenish the buffet line. With this option our staff could also serve your guests as they come through the buffet line if you wish. (Additional fees would apply). 40 people or more
We will provide high quality disposable plates, napkins and utensils.
Please note: Tents, tables, chairs and linens are not provided by Danny's.
GET A CATERING QUOTE HERE